Discover the Joy of Biking with Rentals from Scotia Cycle! 
Renting a bike is the ultimate activity to unlock the joy of biking and explore the breathtaking landscapes of Nova Scotia.  With our convenient bike rentals near Halifax, now is the time to embark on your next two-wheeled adventure!
Reservations recommended - call us to inquire
Bikes for Rent
Fuji Absolute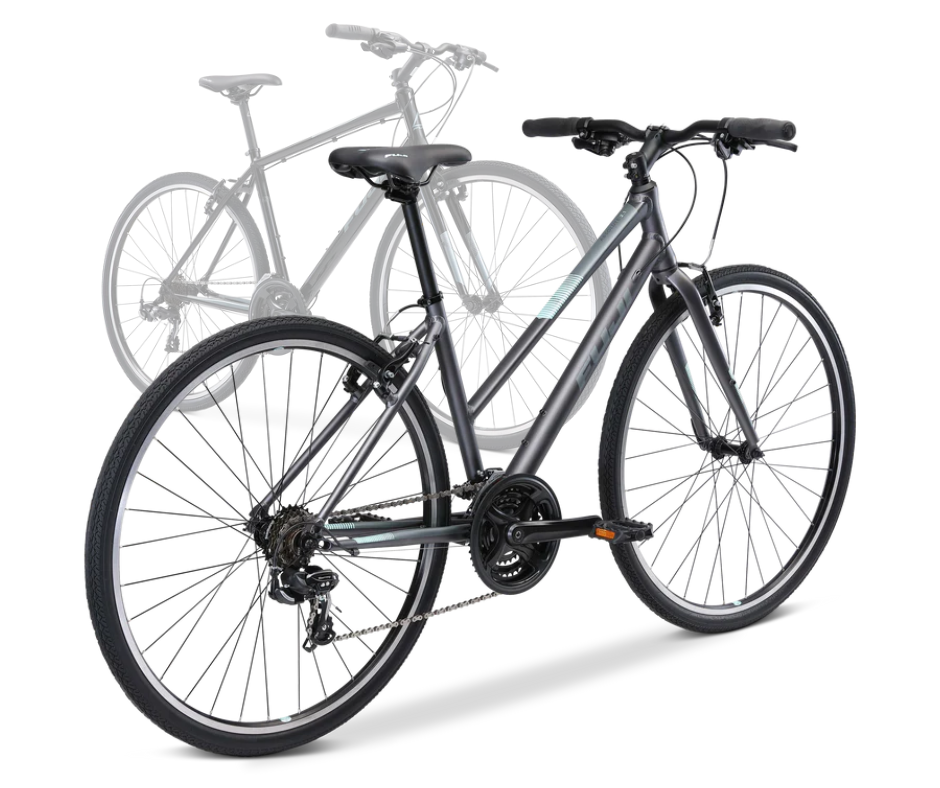 Explore the road or trail with the Fuji Absolute! Featuring a lightweight aluminum frame and geometry that strikes a balance between speed and comfort.
Daily rate: $50.00 + tax
Charge Comfort E-Bike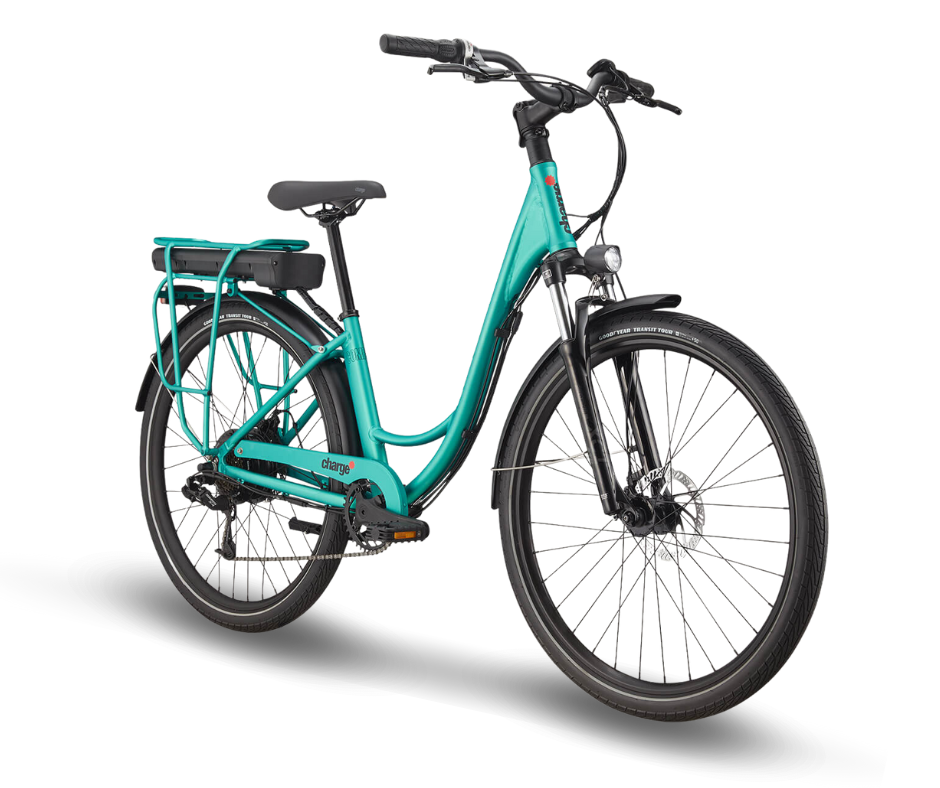 Even if you haven't ridden a bike in decades, the Comfort makes getting back on the saddle a breeze. From the makers of Schwinn bikes, The Comfort lets you go where you want to go in a whole new easier and more enjoyable way.
Daily rate $70.00 + tax
Benefits of renting a bike
Renting a bike is a great way to introduce and immerse yourself to the joy of biking. Whether you're looking to 'try before you buy' or you want to take in the sights in a more immersive and active experience, renting a bike is the perfect answer. Here's some great reasons to rent with us:
Try Before You Buy: Renting a bike allows you to test out various models, styles, and features before making a purchase. 
Convenient and Hassle-Free: Renting a bike eliminates the logistical challenges of transporting your own bike. Simply visit our bike rental shop in Hubbards, conveniently located for easy access to amazing trails and bike routes.
Immerse yourself in Nova Scotia's Natural Beauty: Biking allows you immerse yourself in the beauty of your surroundings. Discover scenic routes, charming neighbourhoods, and hidden gems at your own pace. Plus, bike rentals provide a fantastic activity for the whole family to enjoy.
Check out our Blog for more reasons why we can't recommend rentals enough. Visit our bike rental shop in Hubbards today and experience the joy of biking!